Rhino Found Their Moment — and Their Voice — with Feedback Loop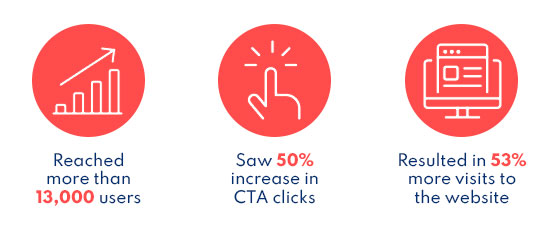 Download Rhino's Case Study
Financial services startup Rhino created a disruptive, affordable alternative to security deposits.
Rhino needed uncover the distinct experiences, preferences, and goals of young renters and create a solution to fit.

Using Feedback Loop's agile product research platform, Rhino discovered their target consumers, pinpointed their exact "Rhino moment" of need and tuned product-market fit to launch with confidence.