Test Directly on Your Consumers and Get Feedback in Minutes!
Find out how to get insights from YOUR consumers, and get data for decisions!
Every business team needs to drive results,

FAST!
Having a reliable tool to test concepts, products, visuals, and messages can be the difference that makes sure your next big idea will be a hit.
Learn how

easy and fast

you can get feedback from your target consumers with Feedback Loop's agile research platform!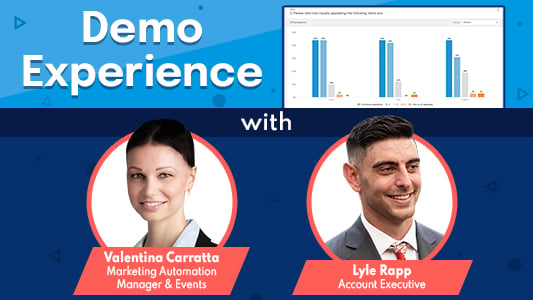 Watch this webinar to find out how you can leverage agile research to drive your results in a matter of minutes, not days or weeks.
Register now to watch it on demand!
During this 30-minute webinar you'll learn: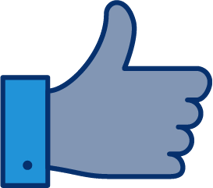 Find out what customers want and why.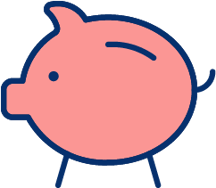 Know what products or messages to invest in before spending your budget on something that your consumers don't want.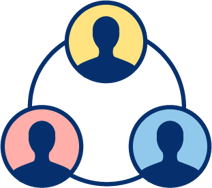 Dive into

consumers' insights

and

share the results

with the rest of your team.
About the "In the Loop" webinar series
In the Loop is our webinar program that covers how to use our platform, important industry topics, and trends such as agile research, customer-centricity, and consumer insights. Find out new ways to leverage the Feedback Loop platform, so product and marketing teams can build better products, launch campaigns confidently, and test before investing with feedback in minutes, not days or months.