Feedback Loop's agile research platform is trusted by innovators as their preferred resource for user discovery, concept testing, comparison testing, and more!
Gather feedback from target consumer segments in hours
Test your product ideas, messages, concepts, and more before you invest
Industry-leading data quality program trusted by small businesses, start-ups, and Fortune 500 companies
By logging in to the Feedback Loop Platform, you agree to the Trial Terms & Conditions.
What does the free trial include?
The free trial includes a lot! Here are a few highlights for Feedback Loop's free trial:
500 participant completes to use however you want

Audience sourcing with the ability to set demographic targeting
Flexible pre-created templates with built-in best practices
Build your own survey
Results in hours not days--no coding required
Actionable data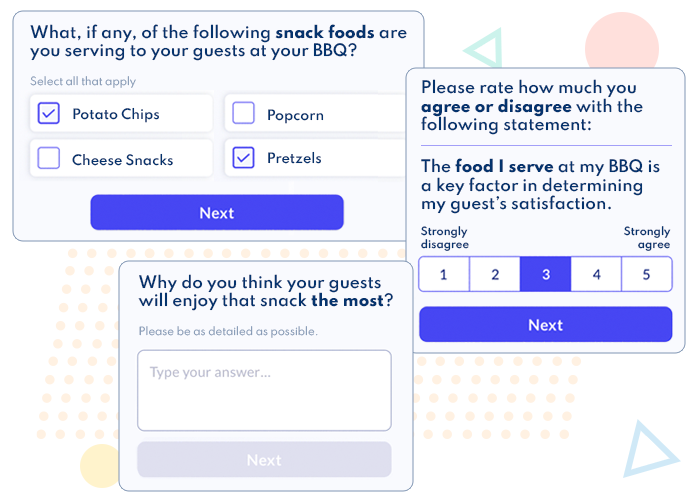 Ready for more hit products?
Test ideas before you invest
85% of new products fail. We're changing that: from concept testing that validates product-market fit in days​ to early-stage discovery that finds your next big thing​.
Done with guessing what customers want?
Build based on data, not opinion
Old, slow market research can't keep up with your agile development. Feedback Loop is the fast, easy and affordable way to prioritize your roadmap with data from real target consumers.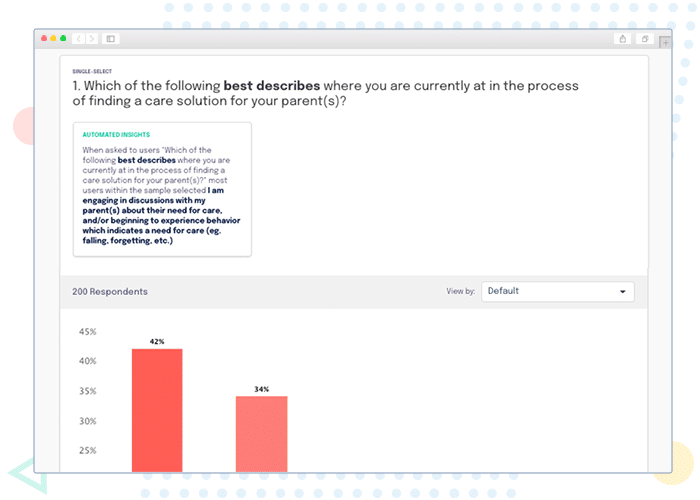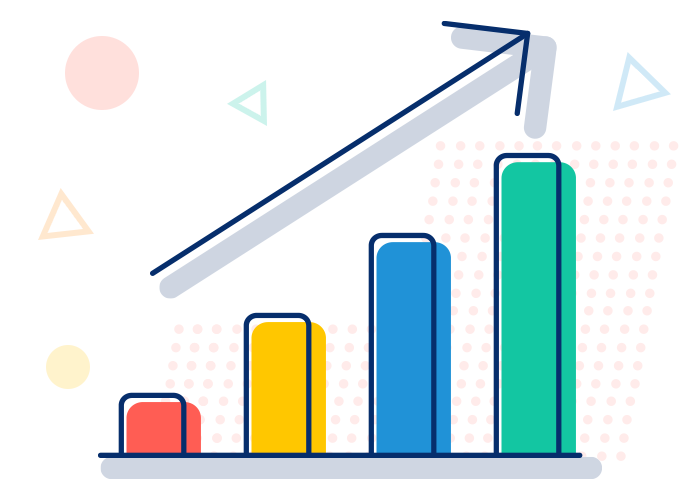 Launch with confidence
Succeed, iterate, repeat!
Feedback Loop customers find new niches, get to market sooner and much more. Try it now to learn faster and steer smarter through every development stage.
Engineered to be fast, easy, and reliable.
To support critical decisions from ideation to implementation to iteration.
Feedback Loop accelerates data-driven decision-making for companies that want to learn, iterate, and innovate faster.
Quickstart templates for the most common learning objectives
Tests completed in 3 business days
Flexible subscriptions let you scale up at need
One-click reporting and sharing
Feedback Loop is a turnkey agile research platform that's easy for business users and researchers alike. Invite unlimited users
Stay organized with workspaces and projects
Simple test results, with data export for advanced users
Easy trend and insight identification as teams iterate on concepts
In-app guides and guardrails backed by customer success experts
Feedback Loop lets research leaders scale their expertise, with advanced configuration options and rigorous quality assurance.
Set company-wide parameters for question types and statistical analysis
Manage and enforce targeting criteria from the audience control center
Set user-level permissions and guardrails